Every month Jaz Realty will give away a Jaz Bentley Experience
Jaz Realty is looking for the most creative photo of the Jaz Bentley. The Jaz Bentley will be out and about all over the Sunshine Coast.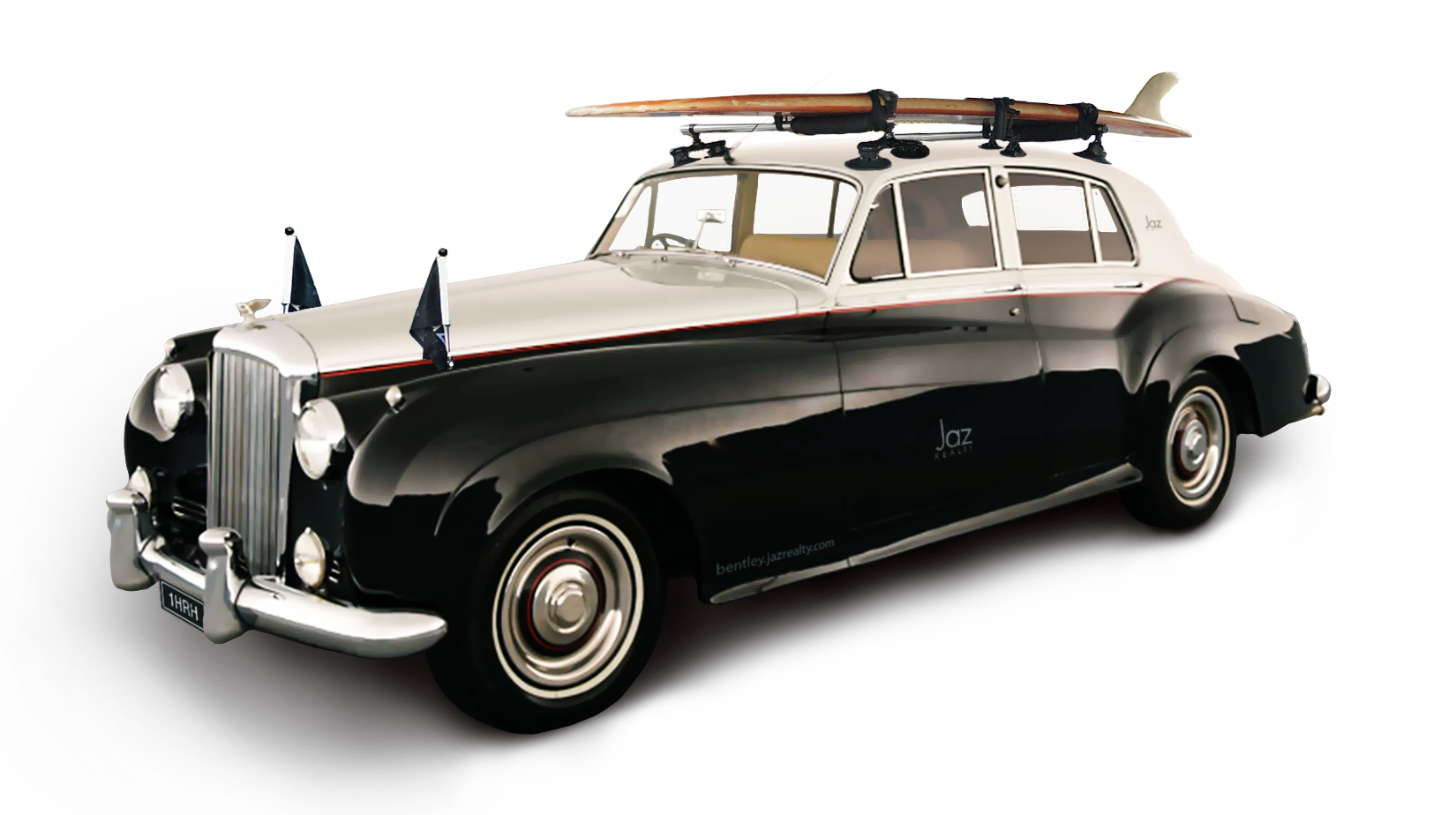 What's the Experience?
The winner will receive a Jaz Bentley Certificate giving them the choice of three different experiences in the Jaz Realty Bentley.
You Choose: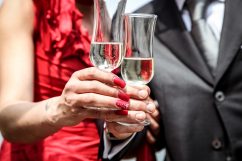 Bentley Dinner
Use the Chauffeur driven Bentley to take your favourite, special person to Dinner, enjoying champagne and nibbles enroute.
Coastal Cruise
Take a return Coastal Cruise in the Bentley from Mooloolaba to Noosa Heads, enjoying champagne and nibbles enroute.
Bridal Chauffeur
Are you, or is someone you know, about to get married? We will collect and chauffeur the bride to the wedding venue.
Where's the Bentley?
Check bentley.jazrealty.com, Facebook, Twitter and Instagram for up-coming locations.
We will announce the location of the Bentley on different days, but also keep your ears and eyes peeled as it's on the road and visiting lots of locations.
Don't forget to follow us on Instagram & Facebook.
Competition Terms and Conditions apply, Click Here.
Terms and conditions: competition prizes are for a maximum period of 3 hours and for a maximum driving distance of 100km.
Upcoming Bentley Locations
Saturday 3rd August 5:30pm to 8:30pm – Buderim Street Party – Outside of the old NAB bank

Saturday 17th August 11:00am to 11:30am – Eumundi Markets Main Street

Sunday 18th August 11:00am to 11:30am – Yandina Street Fair, Yandina

Saturday 24th August 11:00am to 11:30am – Mary Cairncross Reserve Maleny