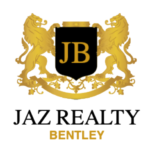 Monthly Competitions
and Prizes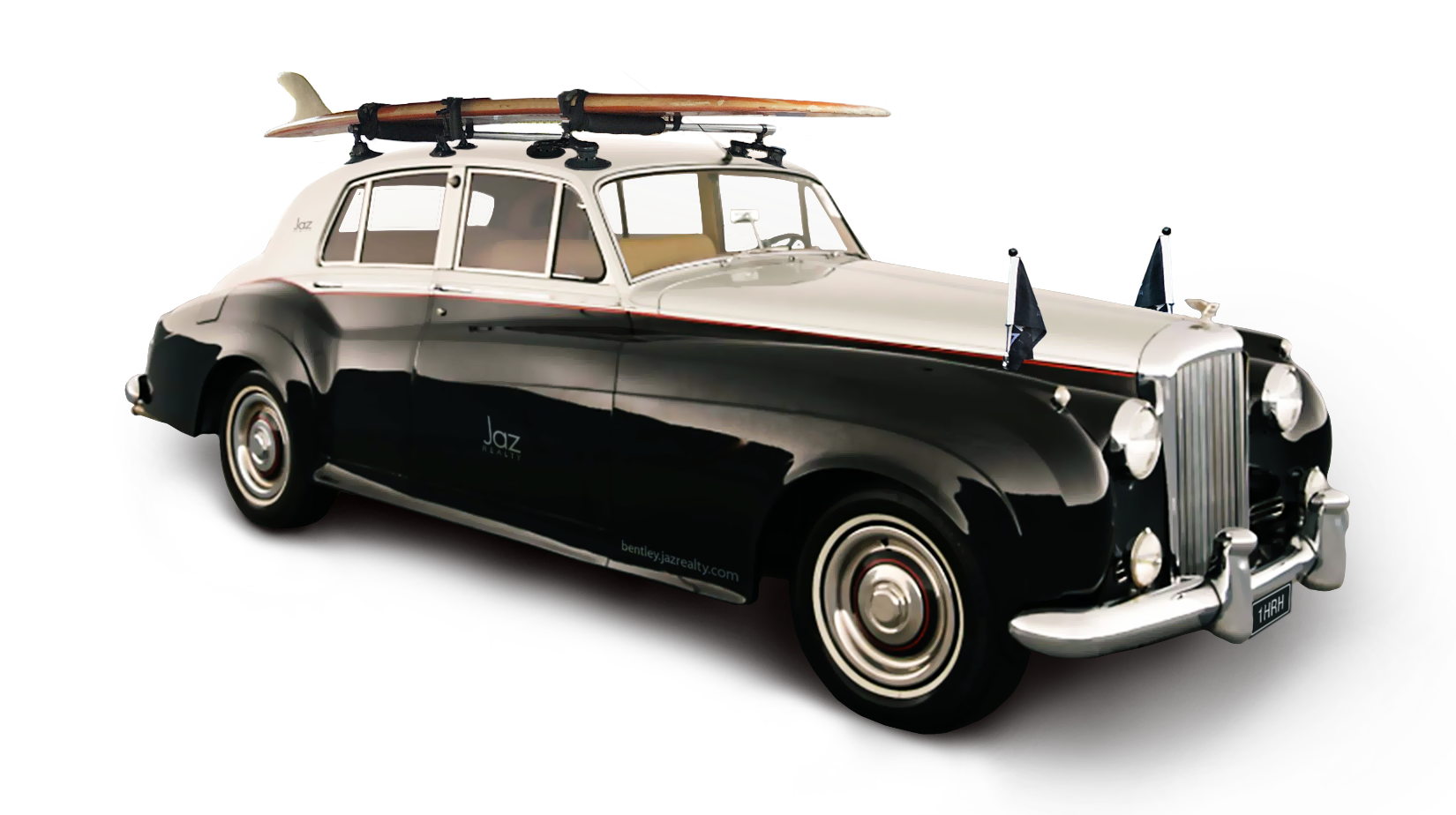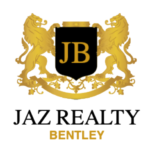 Monthly Competitions
and Prizes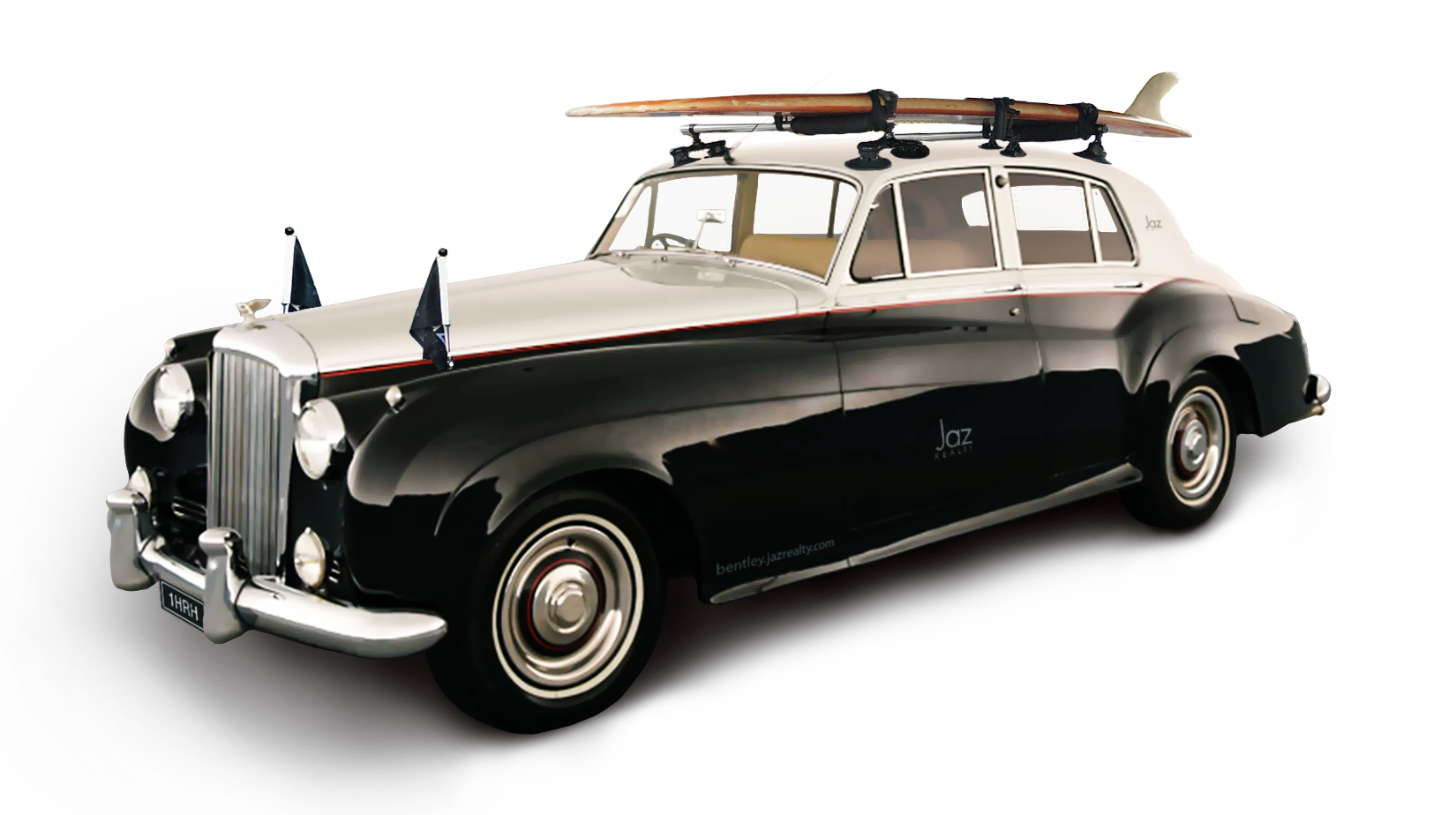 What's it all about
Jaz Realty aims to bring back what buying a home used to be all about. Daunting but exciting, challenging yet igniting, hard work, but rewarding and without doubt, one of the largest and most important purchases anyone will ever make!
Rather like Richard Branson did with Virgin Airlines, Jaz Realty is intent on "Bringing the Mojo Back" to realestate, by combining style, panache, positivity, fun and excitement with the process of selling and purchasing a home.
All this in mind, we decided to buy retro glamour in the form of a 1960's Bentley, one of only 1286 ever built WORLDWIDE and possibly only 250 still in existence today! We combined this with a same era Woody Malibu on the roof and completed the package with a Chauffeur in board shorts, formal black jacket, bow tie and chauffeurs cap! 
We will take our Buyers, in the chauffeur-driven Jaz Realty Bentley, to view their dream home. 
On the day of settlement, we will arrange for the Jaz Realty Bentley to collect our Clients, the keys to their new abode placed in a basket of roses, and a glass or two of champagne and nibbles to enjoy en-route. We'll play favourite tunes and will literally roll out the Red Carpet on their arrival at their new home! Before leaving, we will present the new owners with a bottle of champagne and flowers and take a photograph, which will be framed and given to them as a memory of the occasion.
Jump in for the ride with Jaz Realty and enjoy that journey with fun and laughter! 
Let's bring that "Mojo" back today!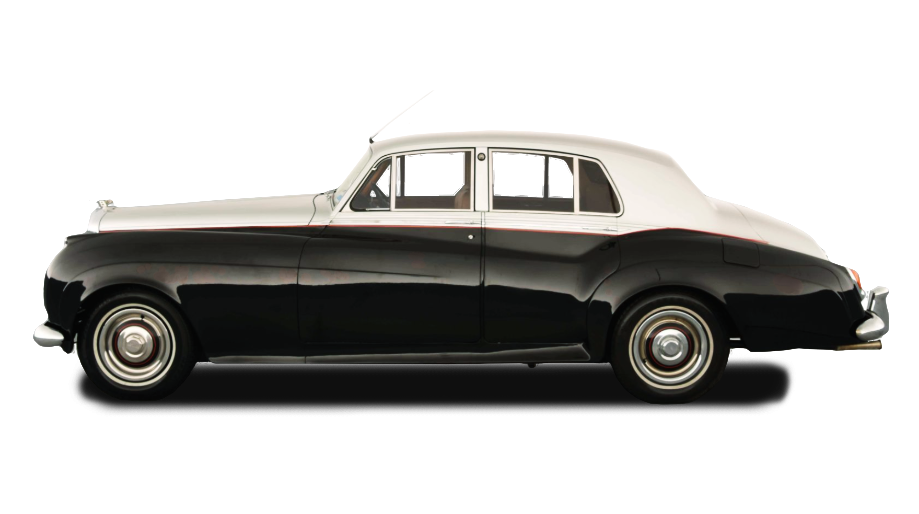 Interesting Facts:

1960 Bentley S2
1 of 250 made wordwide
1 of 7,000 made of shape
1 of only approx. 2,000 still left
6.2 litre V8
0-100 in 13.7 seconds
Top speed 173 km/h
Weight 1981kg
Length 5378mm
Exactly the same as Rolls Royce Silver Cloud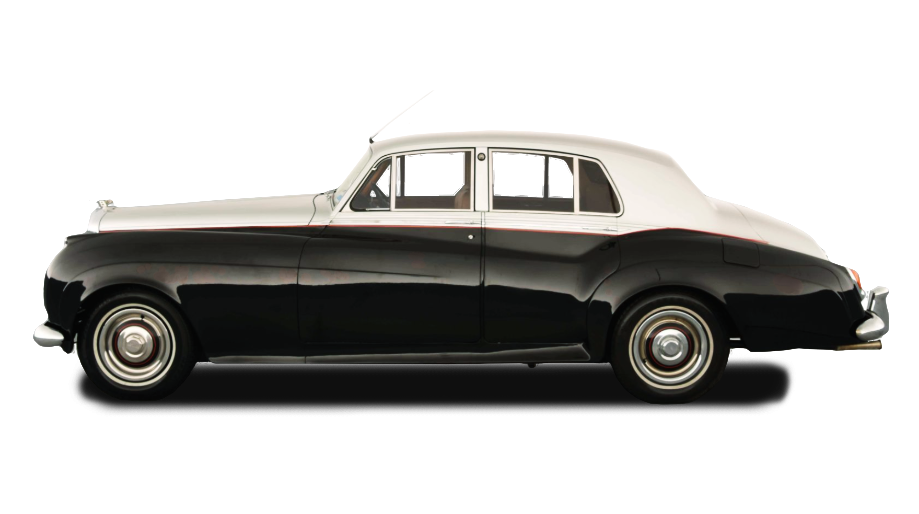 You will feel like royalty being driven around in a 1960's Bentley with number plates 1HRH