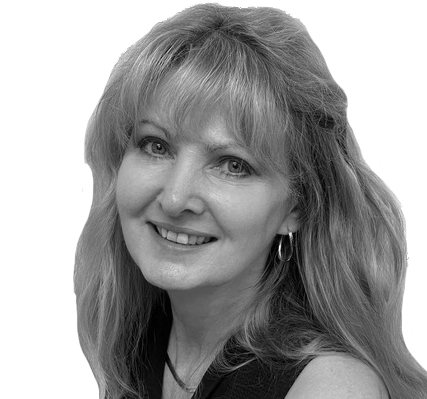 Lucy Pulman
Lucy has had a huge wealth of experience working with people in a variety of fields including the arts, hospitality and in sales both here in Australia and in the UK. Lucy has three degrees including a masters, Dux award and awards for her work in the arts among many other interesting and successful achievements.

Lucy has even been noted for her discovery of a specific melodic pattern in Beethoven's 5th symphony which had lain undetected for nearly 200 years. Always intrigued by real estate, Lucy now brings her extreme breadth of worldly experience and knowledge to her real estate career. Lucy is dedicated to working hard and her primary focus is to achieve the very best results for her clients. Put simply, she provides her clients with outstanding service.

Lucy loves music and best of all food. Married to a world class French chef, her favourite pastime is to dine at home on her husband's amazing cooking with her family and friends.
This agent currently has no active listings.
Check back soon.