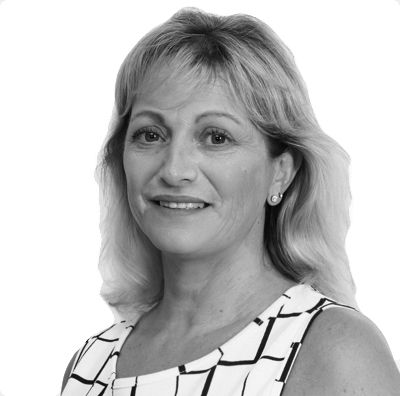 Karen Barker
Positive, honest with Integrity and a true professional, these are the descriptions provided by her testimonials from past satisfied clients.

Karen is committed to providing the highest standard of service and the most positive outcome possible and with a background in marketing and over 20 years of experience in the real estate industry, Karen has developed skills that can only come with that experience.

Karen believes in a simplistic approach to selling with communication, honesty and reliability being the keys to achieving this positive outcome. As an agent, the biggest complaints she hears is the lack of communication for both buyers and sellers and with this in mind she strives to keep them updated during the entire process.

ìThe biggest compliment that you can receive, is to be asked your opinion and to know that you are trusted to do an important service; that is one of the most important decisions that both seller and buyer have to make.î

Karens love of the Sunshine Coast is obvious, she is passionate about the area and loves to share this with the existing residents as well as newcomers alike, she is highly personable and her friendly approach, coupled with expert knowledge and a proven track record, ensures her clientís satisfaction and a positive experience.