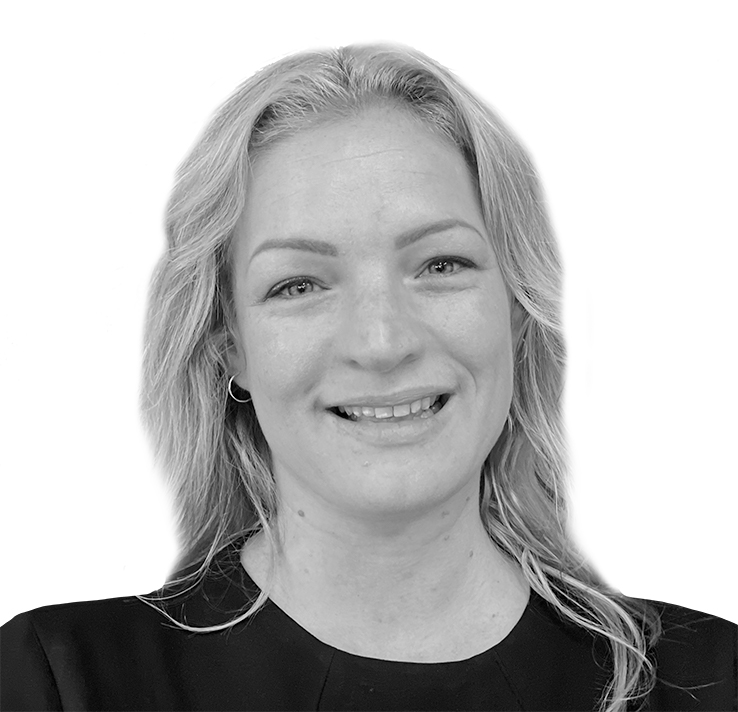 Faye Williams
A talented and friendly person who goes out ff her way to make the experience of buying and selling enjoyable and rewarding for both the buyer and the seller.

Faye has a great deal of experience in and around the real estate industry and is always open to helping her cleanest achieve the best results.
This agent currently has no active listings..
Check back soon.