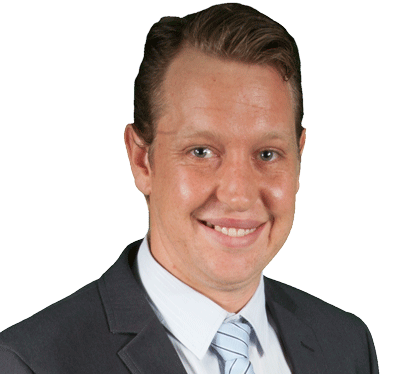 Scott Foreman
Real Estate Professional
I moved to Australia from Zimbabwe in 2004. After two years of schooling on the sunshine coast I went exploring around Australia while working in the hospitality industry.

I developed a love of dealing with people directly and the rush and excitement of being busy and constantly on the go. After a considerable amount of time in the industry I returned to the Sunshine Coast with my family.

I turned to realestate because I strongly believe that I can create a better overall service than you can find anywhere else on the coast.

Having 4 daughters, I believe in a healthy amount of exercise and I love including them in it. I love the easy going feel of the coast, mixed with the fast paced need of real estate. I have found my niche.

Should you have any need for a honest, hardworking and reliable realestate agent please don't hesitate to contact me.
0477 003 119

Sippy Downs HQ