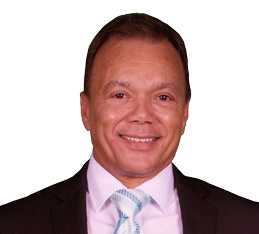 Peter Anthon
Licensed Professional
Pete Anthon, originally a Sydney boy, spent most of his teens and early adult years on the northern beaches of Sydney before moving to Brisbane in the late eighties, and finally settling in the Buderim area on the Sunshine Coast in early 2000's.

Music, along with fitness and travel is one of his many passions, and he is a student in jazz and classical on piano. He often plays around the coast in major events like corporate functions, music, food/wine and jazz festivals, etc. He has a big love of animals, particularly dogs, so you will find him volunteering his time to help those neglected animals whenever needed.

His extensive working career in the medical industry has seen him enjoy many successes in sales and marketing, a clinical trainer and mentor as well as roles in personnel and business management with numerous awards to his credit. This industry is renowned for its exceptional training in all areas and is strongly underpinned by an ethical approach to ensure the best is achieved for both sides of the sales process. Amongst his many strengths gained here is the ability to effectively deal with people from all walks of life.

With this history to draw on, Pete engages many of these skills and competencies as a fully licensed real estate agent to ensure the best outcome for your property.
0400 020 585

Sippy Downs HQ
This agent currently has no active listings..
Check back soon.